First Impressions Concierge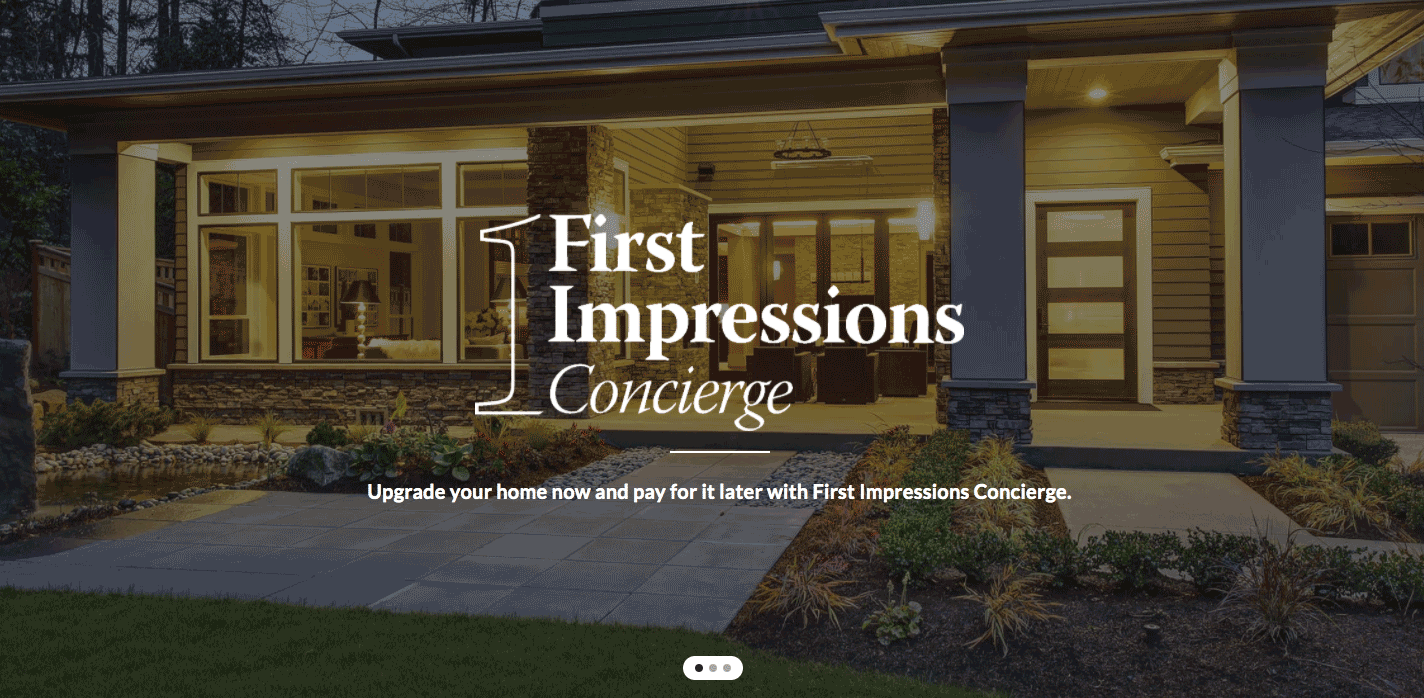 First Impressions Matter on the Market
With First Impressions Concierge, you can sell your home faster for
top dollar with services like staging, flooring, painting and more.


We're at your service, no matter what your home needs including: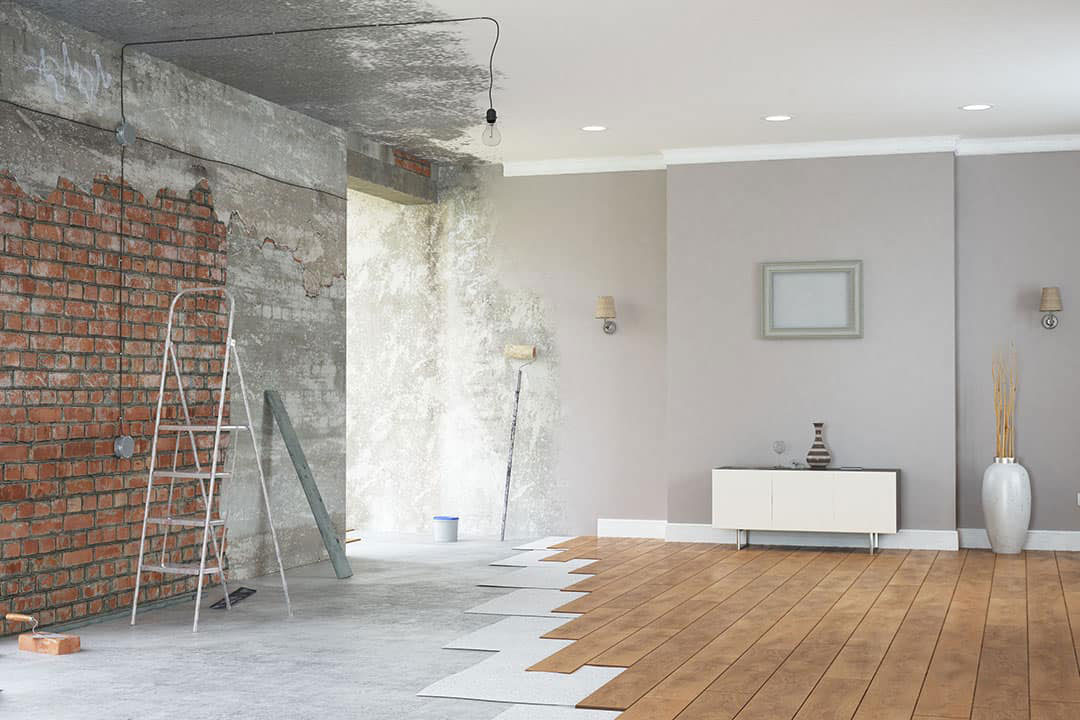 Renovations

From repairs to rebuilds, we've got you covered.



New flooring
New countertops
Kitchen and bathroom improvements
Roof repair
Electrical work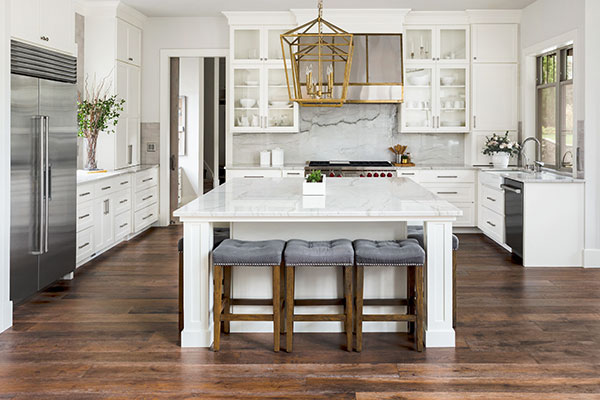 Staging & Styling

Out of date property? That's our specialty.



Interior and exterior painting
Professional staging
Window treatments
Landscaping and fencing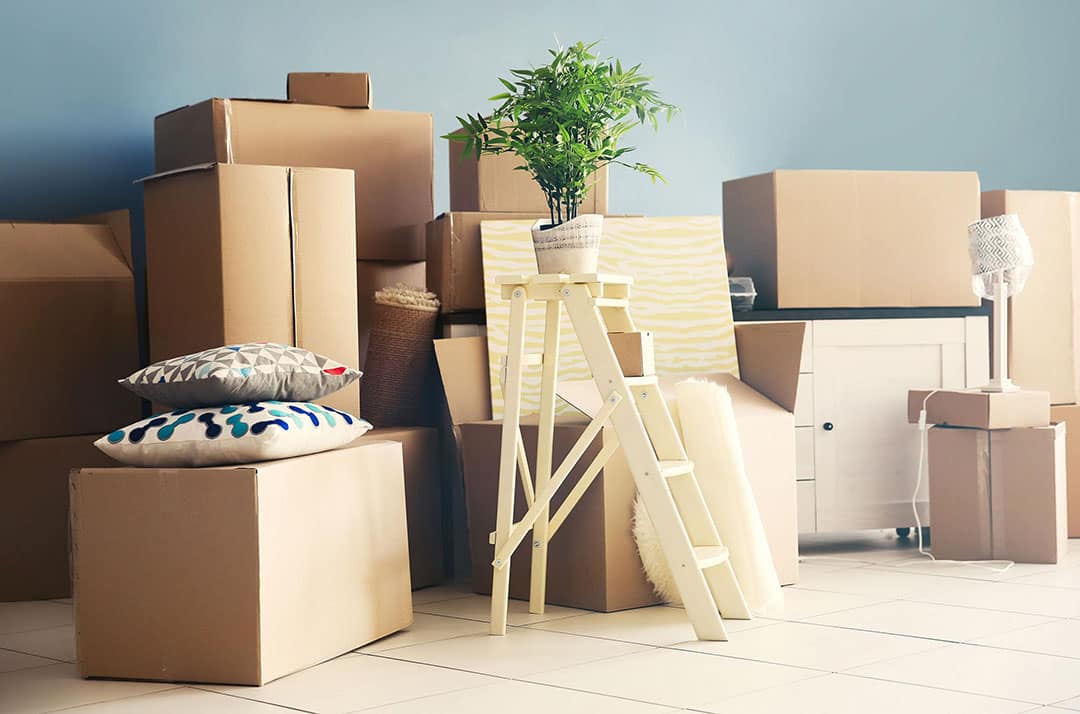 Additional Services

For every step of the selling process, we're here to assist.



Moving and packing services
Hauling and trash removal
Senior assistance
Deep cleaning and decluttering
Organizing
Don't Wait To Make Your Move

No need to put your life on hold or postpone your next step. With First Impressions Concierge, our wheels are
in motion the minute you list with us. Our agents will help you determine which home improvement projects or
repairs provide the maximum return on investment and handle everything from top to bottom. Best of all, you
don't have to worry about upfront costs or fees until your home closes. Here's how it works:


01
Get Started
List your home and have a signed contract with a First Team agent. Don't have one? Contact me.
02
Ready Your Home
Work with your agent to determine which services can increase your home's value the most. You ultimately decide what is to be done.
03
Professional Advice, Total Transparency
Your First Team agent will schedule a consultation with you and an independent designer to curate the approved work to help your home sell.
04
Peace of Mind
Home improvements begin with a professional project manager overseeing everything from beginning to end with licensed, insured and vetted providers.
05
Elevate Your Home
Transformation is completed requiring no cash out of pocket and your home goes on the market.
06
No Cash Out of Pocket or Upfront Fees
Repayment for upgrades are settled after your home sells or up to one year after the project is completed, whichever occurs first.
Before and Afters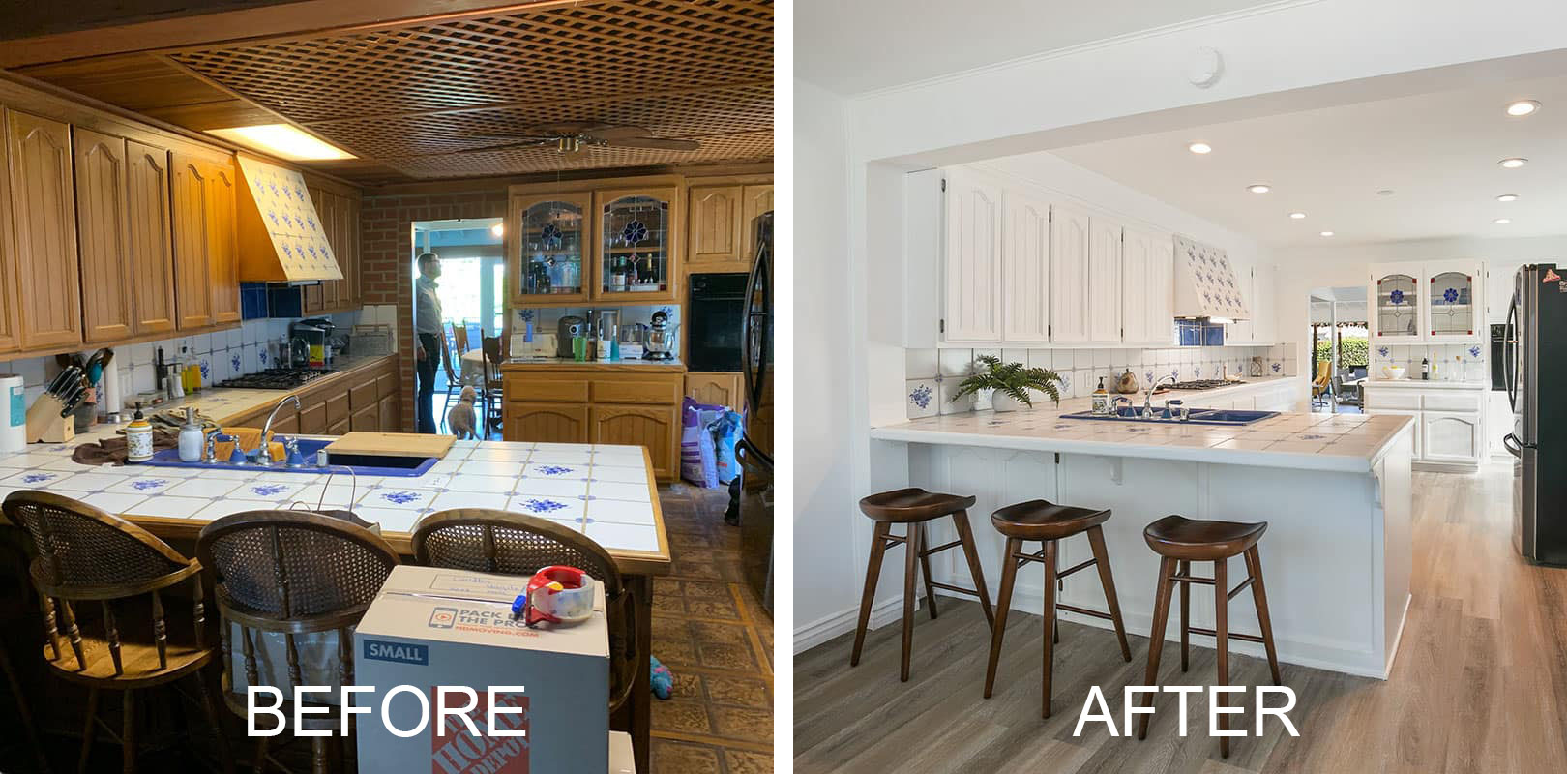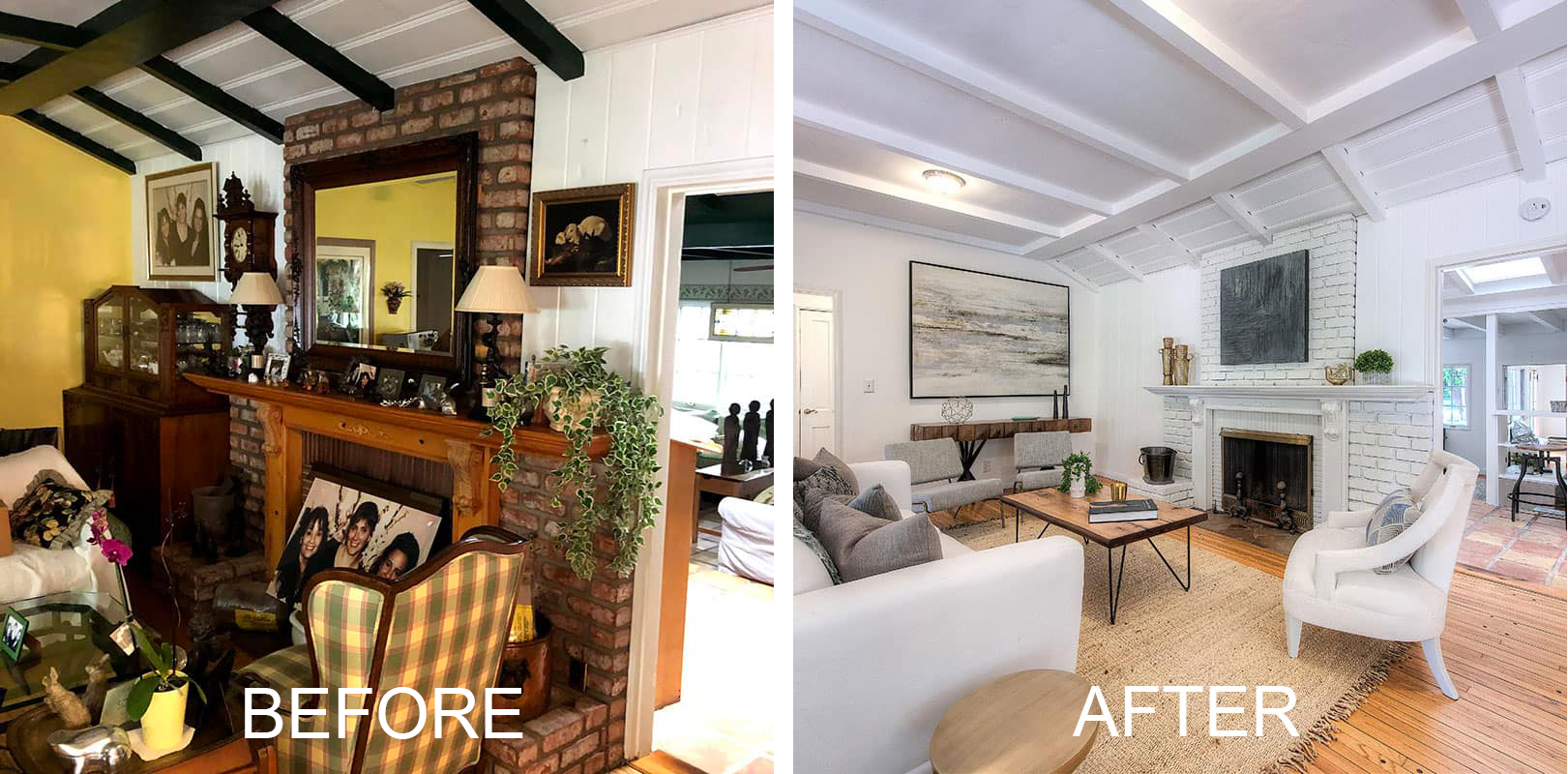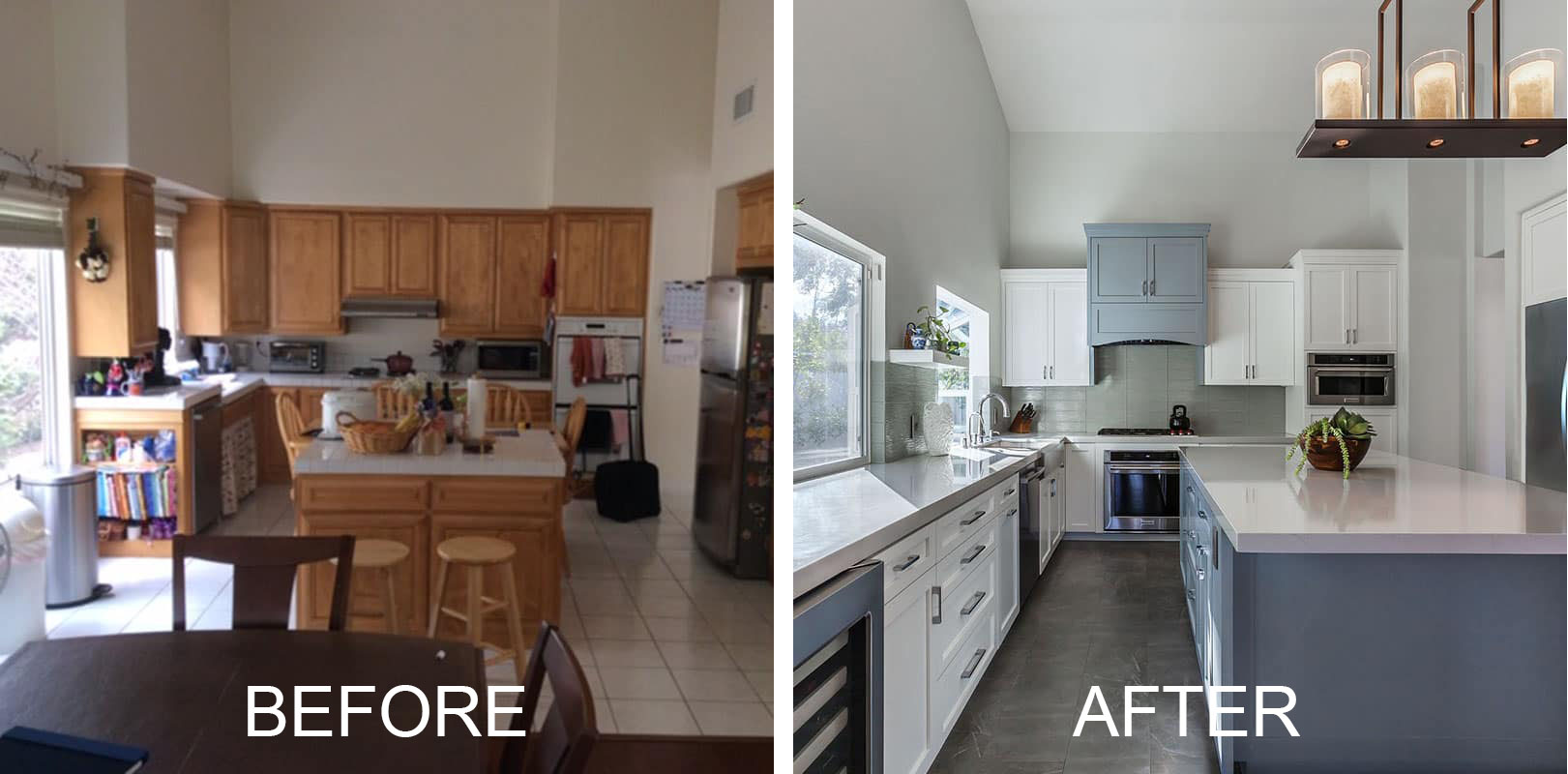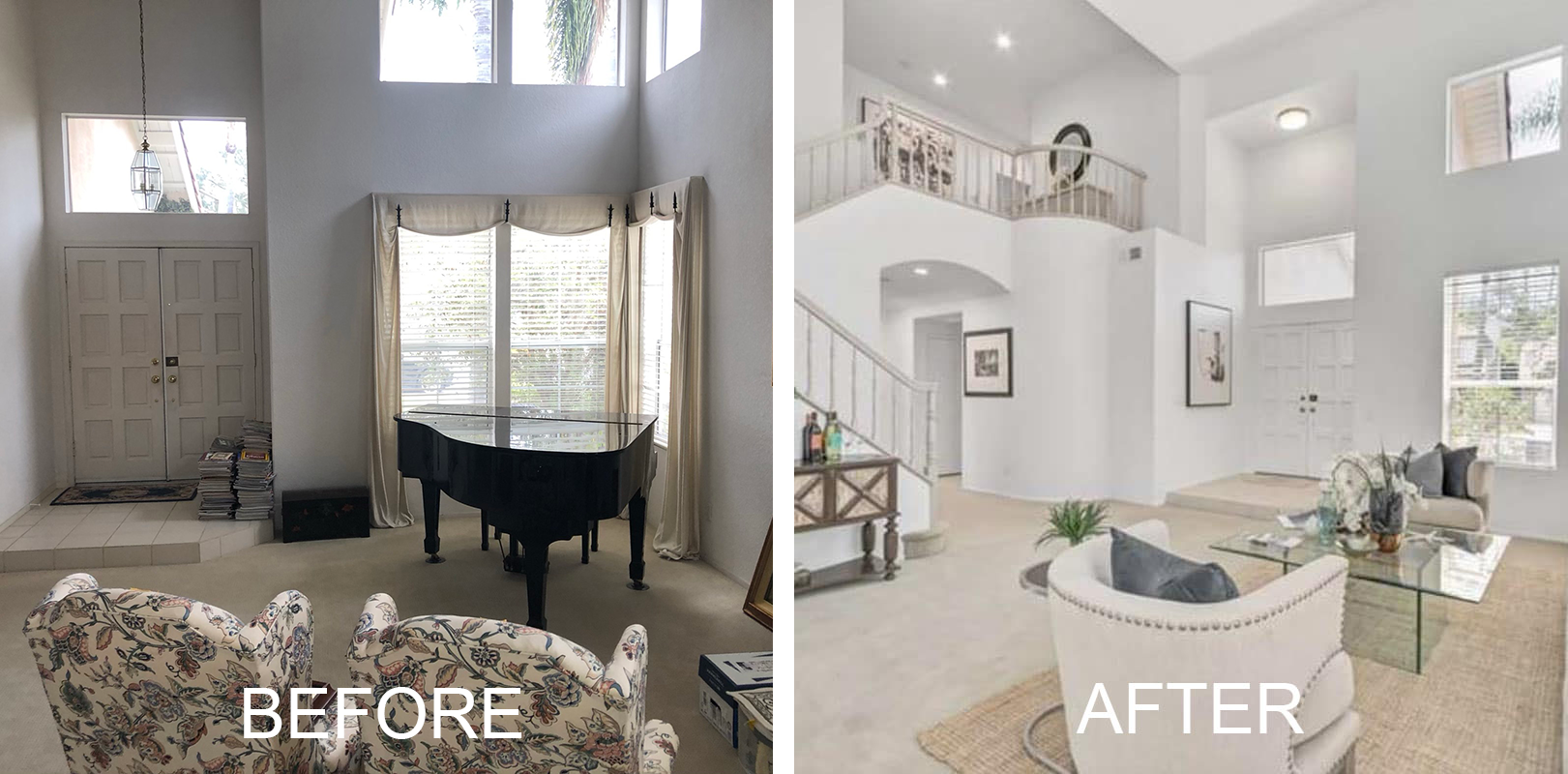 Whether you need a full remodel or simply a fresh coat of paint, your personal project
coordinator will determine exactly what's needed to raise the value of your home and get it sold quickly.
First Impressions Concierge is designed to give your home a first impression that sells,
and no project is too big or too small.

Contact me for details!
Testimonials
" "A very hard working smart and energetic agent. I could not have been more pleased with her hard work, dedication, and professionalism. Highly recommended!!"ldsporty16501 South Pacific Sunset Beach "
- Lawrency Sporty
" Responsiveness should be 10 stars! Liz was always willing to do whatever it took to immediately show me properties I was interested in seeing. She skillfully and professionally handled negotiating a perfect home in our price range for our family. We are very grateful to her. "
- Terri Diane
" Liz is 5 stars. I had my listing in Orange Park Acres for sale for three years. As soon as Liz took over she told me what to fix to sell. I did just that and sold... She decorated and planted. She added her own things to show the house, she is amazing. I am so relieved that my house sold! Sandy Strasbaugh-Klein "
- Sandystrsbaughklein
" I met Liz during an open house. I was having issues with a current agent and explained what I was looking for. Within 2 weeks she was able to find me a home that fit all my needs. She did the research, previewed the houses for me to weed out the ones that didn't fit my needs, and negotiated with the sellers for our terms. I then recommended her to my parents to sell their home and she again amazed me. She was able to find solid buyers whom really loved the home and negotiated expertly to get my parents the best price for their home. She was always professional, patient and honest with us which was appreciated. "
- Kim Peters
" I've bought and sold many homes over the years; Liz is 100% the most helpful listing real estate professional I have ever dealt with. My listing seemed to be her top priority; she developed a highly professional marketing campaign, kept me informed of market and competitive trends, followed every lead and consistently kept me informed. Liz personally attended nearly every showing, thereby ensuring each buyer knew the unique features of my home. She personally and regularly held the house open. I cannot give her a greater recommendation.......I do give her a big thank you!! "
- Linda Waller
" We chose Liz because she's a professional in her field. She responds immediately, knows the area very well and she works very hard. She did everything to market our property, used her own $$$, timed it perfectly and never complained. You'll love her- she's kind, considerate and humble. "
- Danielle G.
" We were in dire need to move from our existing home and were even upside down making the transaction even more difficult. Liz not only assisted with the purchase of our new home but also made the sale of our existing home happen despite the equity being negative. Her efforts and willingness to go the extra mile made all the difference. "
- Anthony L.
" Liz was awesome to work with. She went above and beyond anything we would have asked from a realtor, from dealing with the selling agents, to handling the inspectors and contractors that were needed to complete our purchase. Liz spent the time to really get to know us and what we were looking for. She exceeded our, already high, expectations. We will be recommending Liz to any of our family or friends that are looking to buy or sell their homes. If you are looking for a genuine person as your realtor, choose Liz. Thank you Liz! "
- Dan and Martha C.
Previous
Next